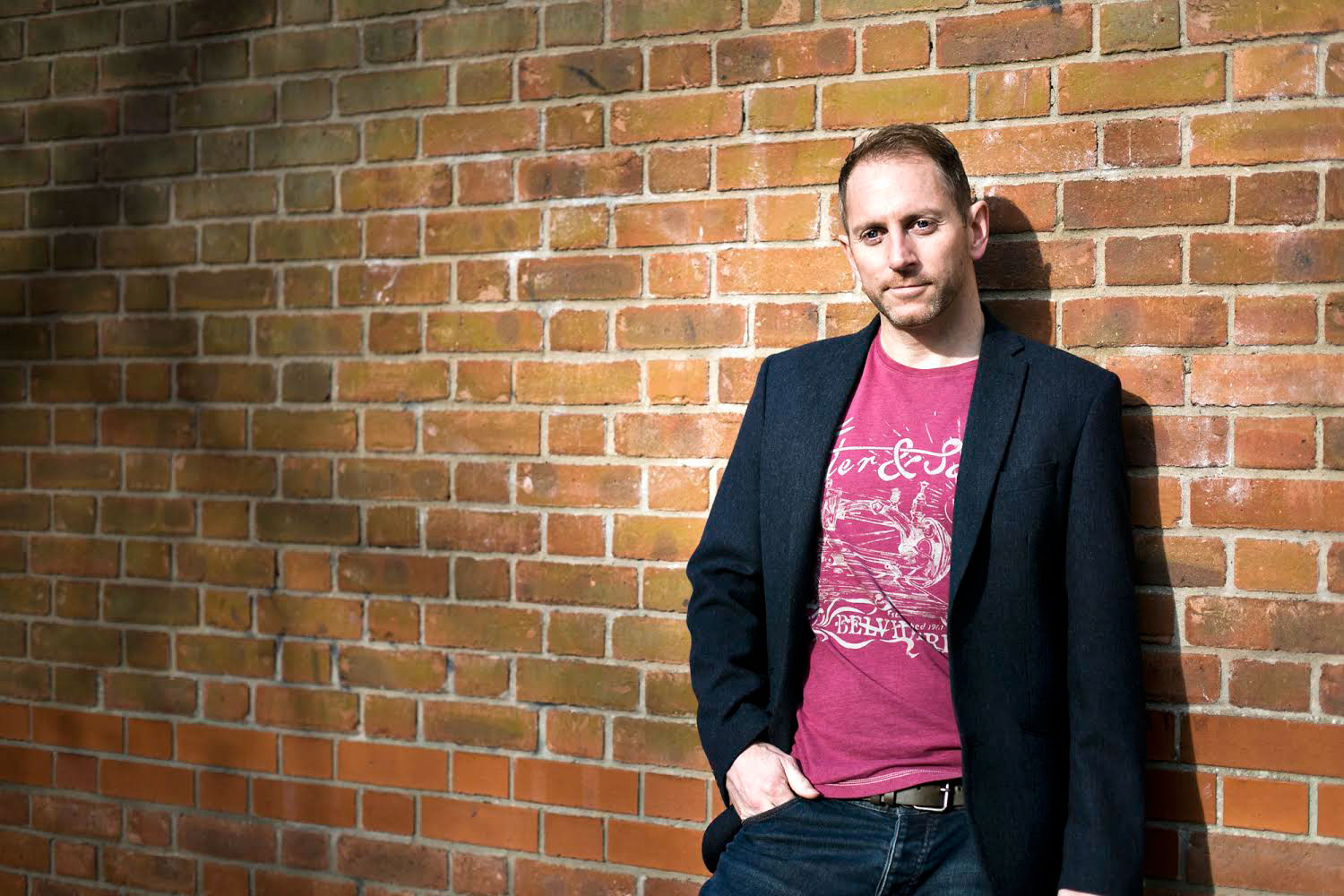 We believe graphic design should be intelligent and imaginative. It combines typography, coour, imagery and composition to provide creative and effective solutions that portray a unique vision and evoke reaction.

Whether the output is print or digital, any piece of quality graphic design should aim to achieve this goal in the most effective way possible to provide a valuable outcome for the client.

We're good, honest, creative.
We have a comprehensive knowledge of how to design for best results on any type of project that will go to print
We can manage print on your behalf, advising you on what materials and finishes equate to which leadtimes. This means we're able to match print finishes and quality within your deadlines and budgets.

We're good, honest, creative.
Signage design is often thought of as way-finding or identifying. Martin Hailes Design think of sign design as shaping a sense of place. Signage creates the built environment, complimenting the engineered environment.
We're good, honest, creative.
email

martinhailesdesign@gmail.com


or  call

01502 586 666

.